Vacations / holidays in Holzkirchen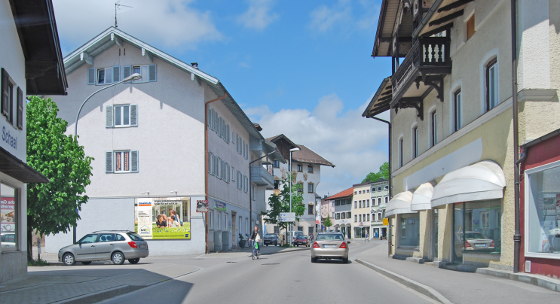 Holzkirchen (Germany) is in the south of Munich, which is near enough to reach it in half an hour by train or car. The well-known lake Tegernsee with nice Hotels and Vacation rentals is not far away in the south of Holzkirchen.
This is the English section of the bayregio-holzkirchen.de website. On our website, you find also a hotel/motel list and much more informations for your holidays / vacations.
We are sorry for not having translated the extensive content of the bayregio-holzkirchen.de website. We only offer you this site in English but hope that by explaining the most important things you will not have any problems with the other sites in German language:
Map of Holzkirchen